Last night, I was cranky.
We had just gotten home from celebrating our soon-to-be-born niece at a baby shower.
We brought home our older niece, this baby's big sister, to have a sleepover with her cousins.
As I heard the giggles coming from our little ones down the hall, I felt myself becoming more and more the opposite of what I was hearing.
I was completely, utterly frustrated.
I was angry. Down. Depressed.
Without going into detail, we've, once again, been finding ourselves severely attacked by Satan.
We have found ourselves confused as we see others not struggling, others that have what we've asked for for years, and haven't received.
One of those things being, that we've dreamed about potentially adding on to the side of our house. More bedrooms, a much needed garage. Nothing fancy. Just basic.
Now, for the past four weeks, as we leave our nook in the woods, we are greeted by the very addition that we want for our home, but cannot afford.
The house directly across the street, newly remodled and purchased by a family of three, is building a very large, albeit, slightly overkill addition for their home.
Its exactly what we've been hoping for.
There's more to why we feel this way. There's a lot more I cannot tell you, and will be revealed in eternity. But, trust us, there's several perfectly good reasons why we feel almost forgotten in the financial blessings department.
So, we had this conversation about how it's very difficult to see beyond this life. It's very difficult to keep our eyes on an eternal reward we can't effectively imagine.
In fact, I have no idea what is waiting for us.
I'm sure it's great. I'm sure it's worth the struggle here, but it's tough to trust that God still cares about the details when He doesn't allow things for us, but for others.
Do you ever feel this way?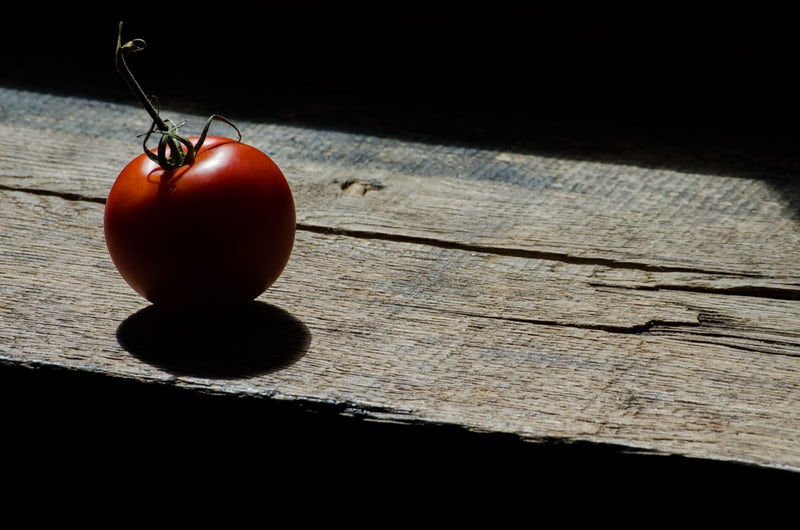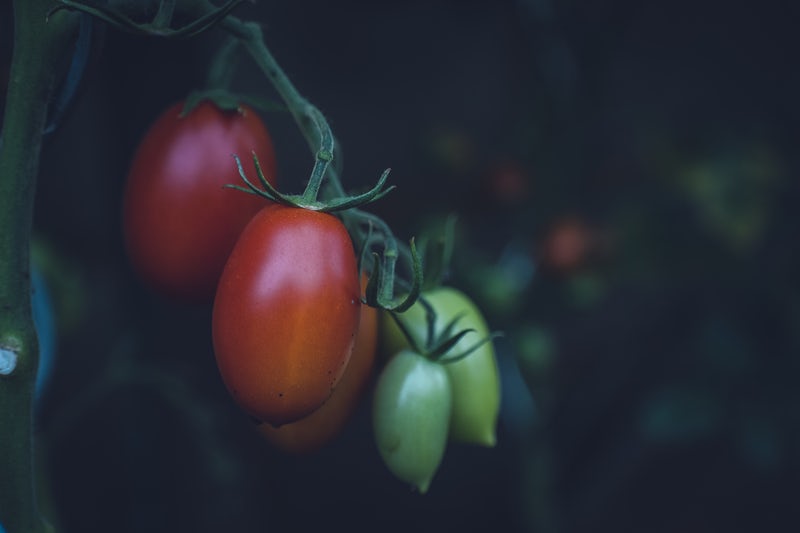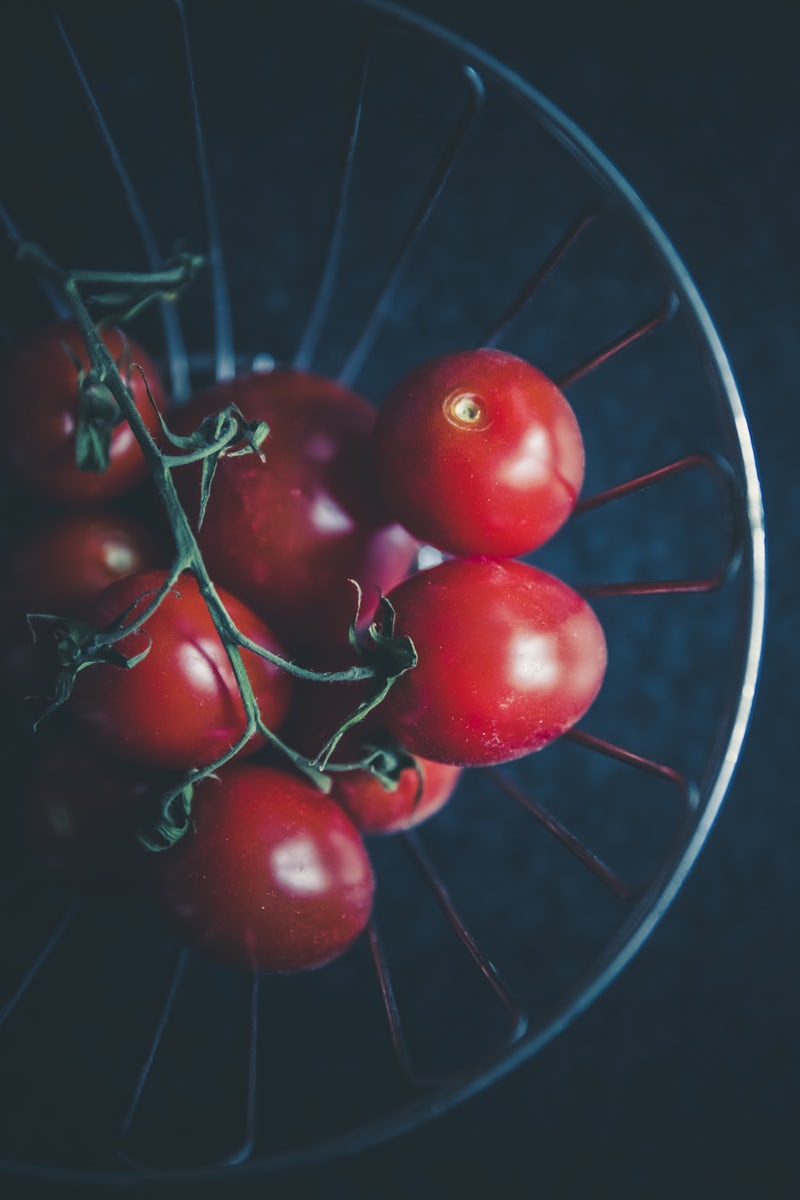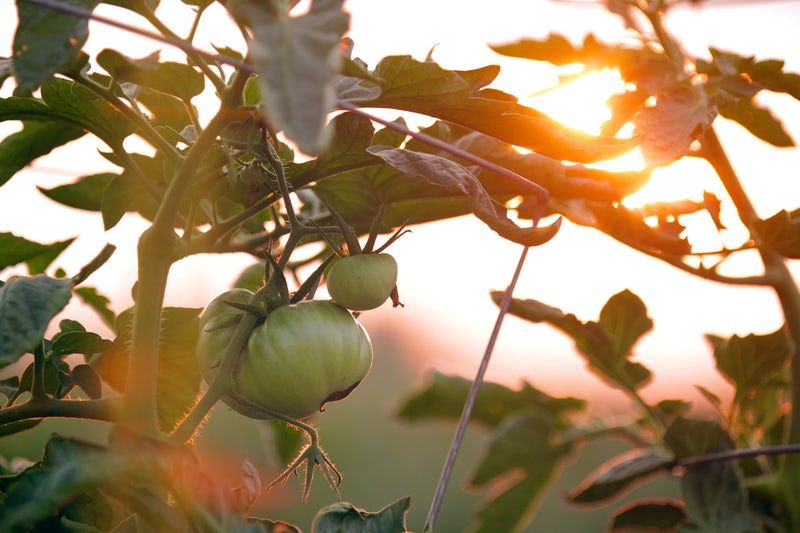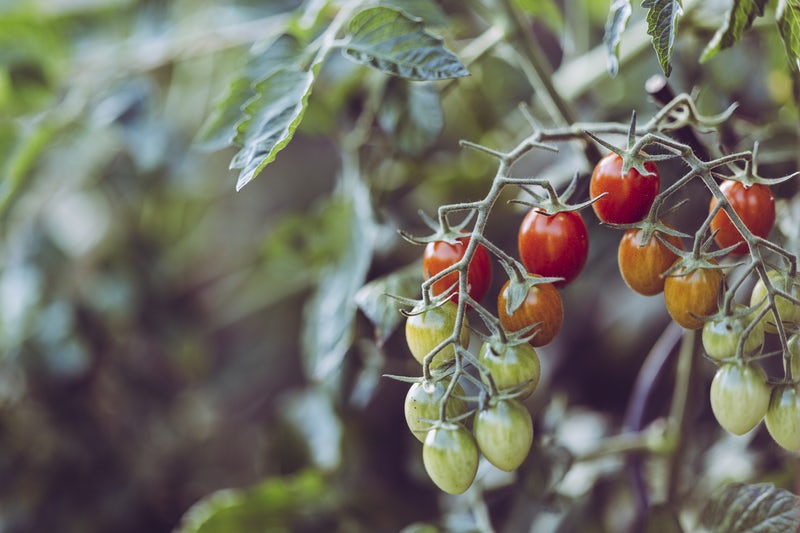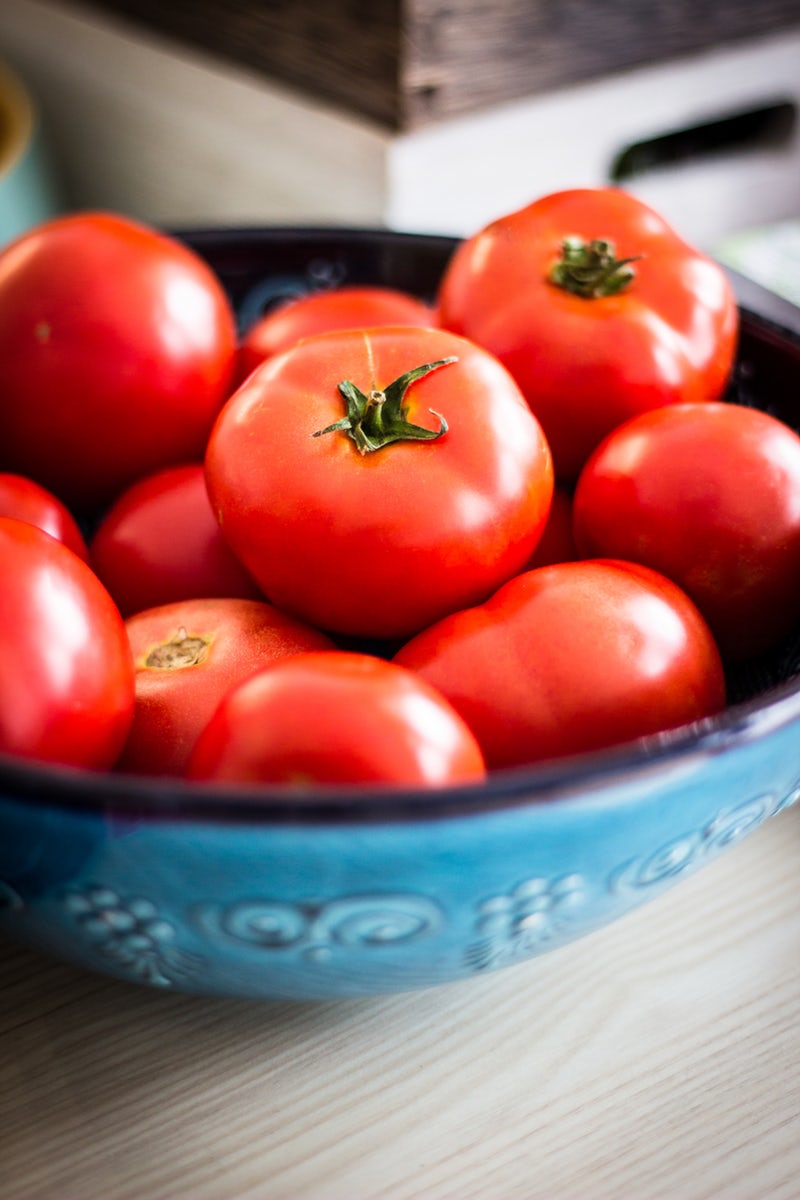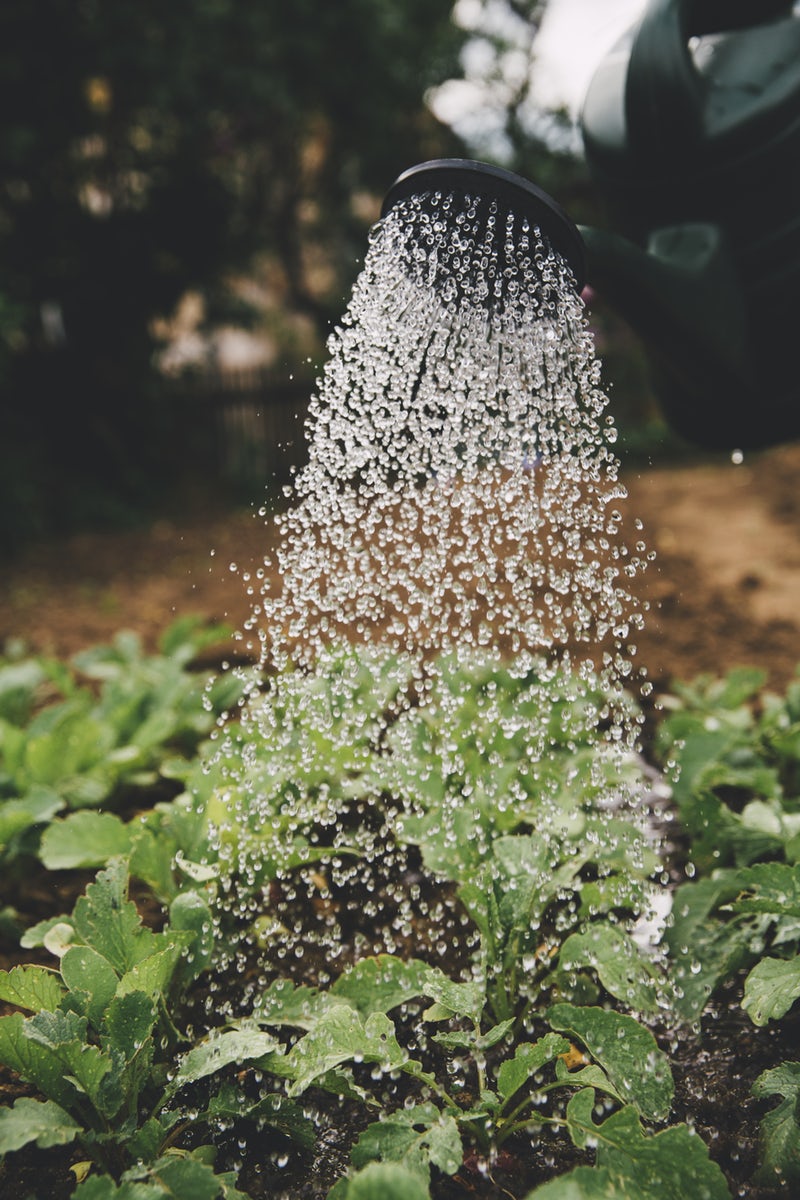 *Click thru the photos.💗
Around 8PM, I was in the kitchen cutting a juicy, plump, fresh organic tomato.
A warmth came over me. A familiar warmth.
And I stopped cutting for about half a minute, allowing His Spirit to speak.
I really saw the tomato for what it was. I mean really, really saw it. With spiritual eyes.
A beautiful, detailed, amazing creation of God.
It was full of purpose, beauty, and provision.
If God can care about the details of a tomato, surely He even more so cares about the details of my life.
Of your life.
But He went on further.
The redness of the fruit: representing the freedom found in the shedding of His blood.
The fruit itself: a representation of how He is the vine and we are the branches. We have the ability to bear fruit.
Tomatoes grow on vines. Are you actively growing thru your times of struggle?
It's easy to grow when it rains, but what about times of drought? Are you willing to allow the elements to dry up your fruit?
The seeds inside the tomato: a representation of duplication.
Are you trying to actively duplicate yourself, starting first with your family, and then with your communities? Making disciples of Christ is what we are called to do. No matter if we're in the valley or on the mountain top.
Purpose.
Cared for.
Perfectly loved and designed to nourish the lives of others.
I must say, I was so thankful for the reminder in this little tomato.
I was thankful for the reminder that God, always, always, always cares about the details of our lives.
Why? 
Because He's a detailed God.  
He's an orderly God.  
And He certainly never ceases to show us His perfect love, even when we don't remotely perfectly understand.